Do It for Their Sake
Do It for their Sake is game in which you must save those innocent bystanders from being shot. How? By taking their place instead!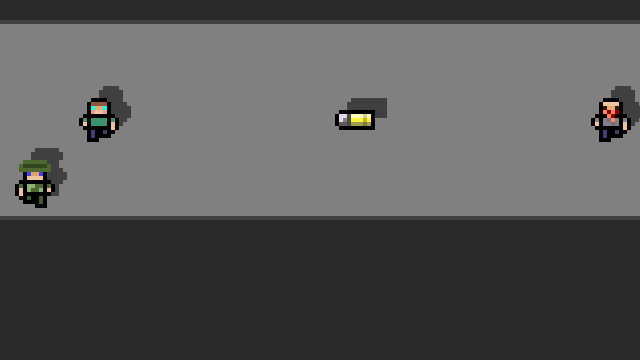 These terrorists won't just leave them alone when someone attempts to rescue their hostages. Run into their bullets to save the lives of those poor people and become a (short lived) hero! But you must get shot by all of them, or at least one of them will die.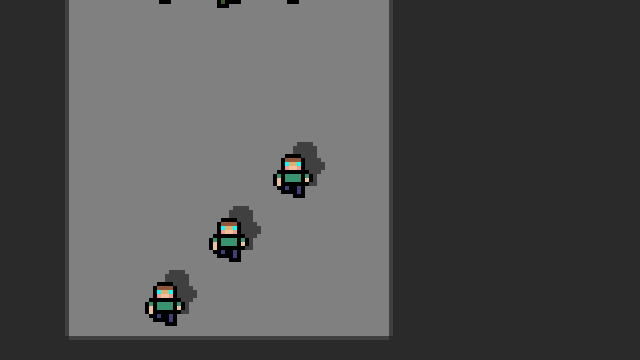 Developer Notes: This was my first Ludum Dare. Oddly enough, I am actually managing to make a finished product within less than the given span time of even the Compo! Which, honestly, quite surprised me. I'd like to thank the person I first saw do Ludum Dare, Shaun Spalding or @shaunjs, for introducing it to me indirectly. Without this, I'd never have made as good of a game as I did these couple of days. :sunglasses: